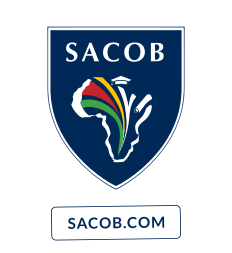 Description
This is the second course in the AT SA Certificate Accounting NQF level 5 Programme. Budgeting teaches the student the principles of budgeting and drafting of budgets.
Accreditation
Accounting Technicians of South Africa as a Quality Assurance Partner of FASSET.
Entrance requirement
Student must have successfully completed the AT SA Further Education and Training NQF level 4 Certificate programme.
Duration
This course can be completed in 3 months.
Outline
Demonstrate an understanding of the impact of internal and external business factors on budgets
Understand why budgets are used
Understand the skills needed in budget preparation
Prepare forecasts and budgets
Understand the impact that changes in the economic environment will have on the budget
Use budgetary control to ensure organisational targets are met
Assessment
This course is assessed through a Computer based test (centrally set and assessed by AT SA).
Award
This course is a short course as part of a national qualification. At the end of this course you will be awarded a certificate of completion.