Sale!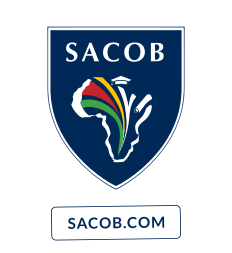 Bookkeeping / Accounting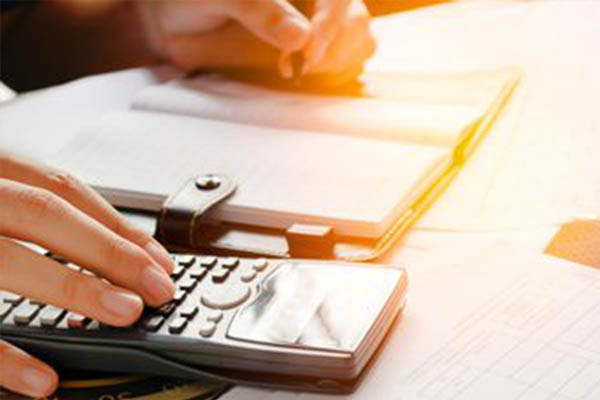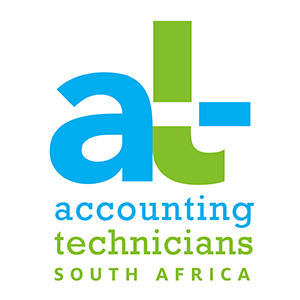 Accounting Technicians of South Africa (AT SA)
We provide a solid base for building a career in accounting, finance and business. Our AT(SA) qualification equips you with the latest, and industry related knowledge and skills.
Please ensure you have read and meet the entry requirements before completing your enrollment
This study option includes:
Log in or create an account to see course fees
Description
Do you have a firm understanding of numbers, a passion for accounting or the desire to run your own business? This qualification covers a range of basic accounting practices and techniques; from costing and double-entry bookkeeping to computerised accounting. It's ideal if you're new to working in finance or you?re looking to expand and develop your foundation knowledge and skills.
With this qualification, you can act as an account, creditor, debtor and payroll clerk, calculating monthly remunerations and returns, as well as reconciling bank and supplier statements. These duties are integral to the successful administration of a business. By developing the skills needed to function in this area, you'll become an indispensable member of the workforce.
Accreditation
AT(SA) – Accounting Technicians South Africa, an associate of SAICA
Qualification
Certificate: Accounting Technician NQF Level 3
Designation
Accounting Assistant
Debit / Credit Controller
junior Bookkeeper
Requirements
Good level of English litreracy and Numeracy skills.
Subjects
AT SA Basic Accounting I
AT SA Basic Accounting 2
AT SA Work effectively in accounting and finance
AT SA Basic Costing
AT SA Computerised Accounting
Packages
This course is available via the Online Premium package. This package includes the following:

Online Premium:
- Textbooks
- Introduction Video
- Exam Info
- Q & A Platform
- Concept Videos
- Forums
- Exam Timetable
- Study Schedule
- Multiple Mock Exams & Solutions
- LIVE Webinars via Zoom
- Recording of the LIVE Webinars
- Quizzes
- Exam Walkthrough (Pre-recorded)
Assessment
Computer based assessments
Exams are available on demand on a date and time that suits you with instant results