Sale!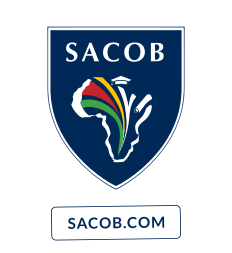 Bookkeeping / Accounting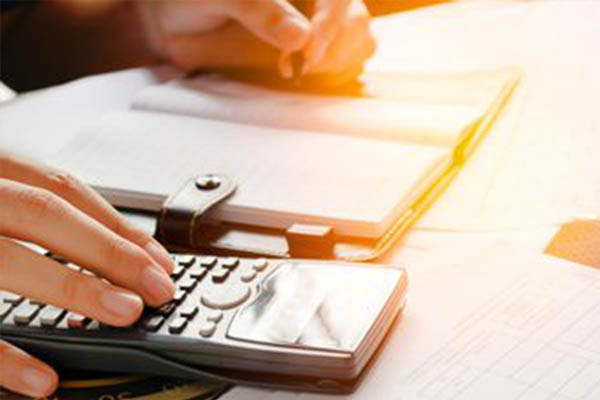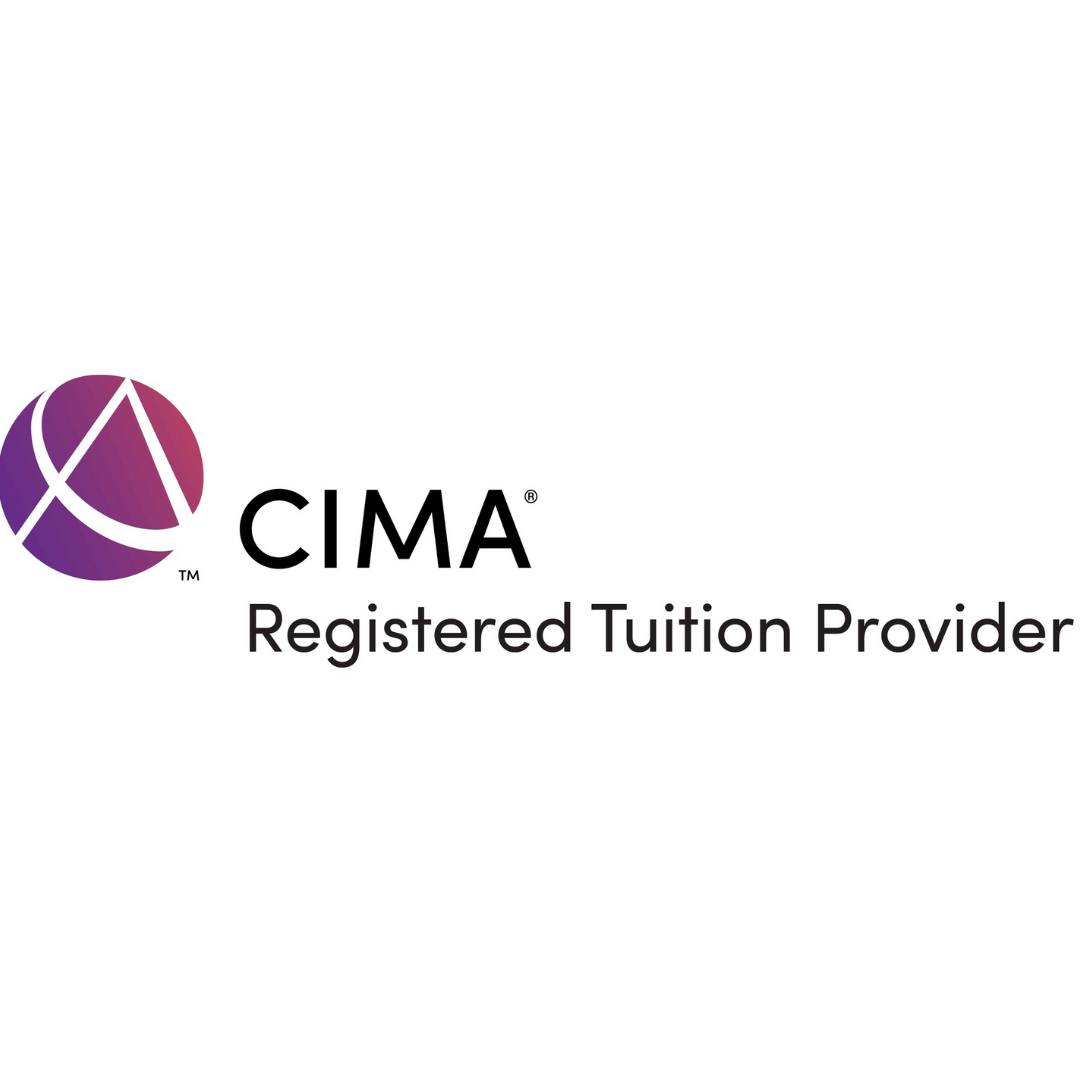 Chartered Institute of Management Accountants (CIMA)
This programme is the first level of the CIMA Professional Qualification. It introduces several operational and functional areas of a business, such as information systems, operations management, marketing, human resource management, cost accounting, budgeting, taxation, financial accounting and reporting.
This study option includes:
Log in or create an account to see course fees
Description
If you have an interest in strategising, management techniques and managing the daily financial operations of a business, as a CIMA Global Learning Partner SACOB can offer you the CIMA Diploma in Management Accounting. Our operational level qualification introduces the various working processes of a company, from information systems and strategic marketing to financial reporting and tax principles.
Please note regarding CIMA and the OLC. Click here for all the details.
Accreditation
Chartered Institute of Management Accountants
Qualification
CIMA Diploma in Management Accounting. (CIMA DIp MA)
Designation
With this CIMA qualification, you can seek promotions, or apply for a wider range of jobs. Upon your completion of this course, you'll be one step closer to becoming a chartered management accountant, making you an asset to many companies.
Requirements
Successful completion of CIMA Certificate in Business Accounting.

Equivalent certification requires CIMA exemptions.
Subjects
E1: Managing Finance in a Digital World
P1: Management Accounting
F1: Financial Reporting and Taxation
Packages
This course is available via two comprehensive support packages, Online Standard and Online Premium. Each Package includes the following:

Online Standard:
- Textbooks
- Introduction Video
- Exam Info
- Q & A Platform
- Concept Videos
- Forums
- Exam Timetable
- Study Schedule
- A Mock Exam & Solutions

Online Premium:
- Textbooks
- Introduction Video
- Exam Info
- Q & A Platform
- Concept Videos
- Forums
- Exam Timetable
- Study Schedule
- Multiple Mock Exams & Solutions
- LIVE Webinars via Zoom
- Recording of the LIVE Webinars
- Quizzes
- Exam Walkthrough (Pre-recorded)
Assessment
3 Computer based examinations, 1 per subject.
1 Operational Integrated Case Study Exam (Computer based)
Downloads