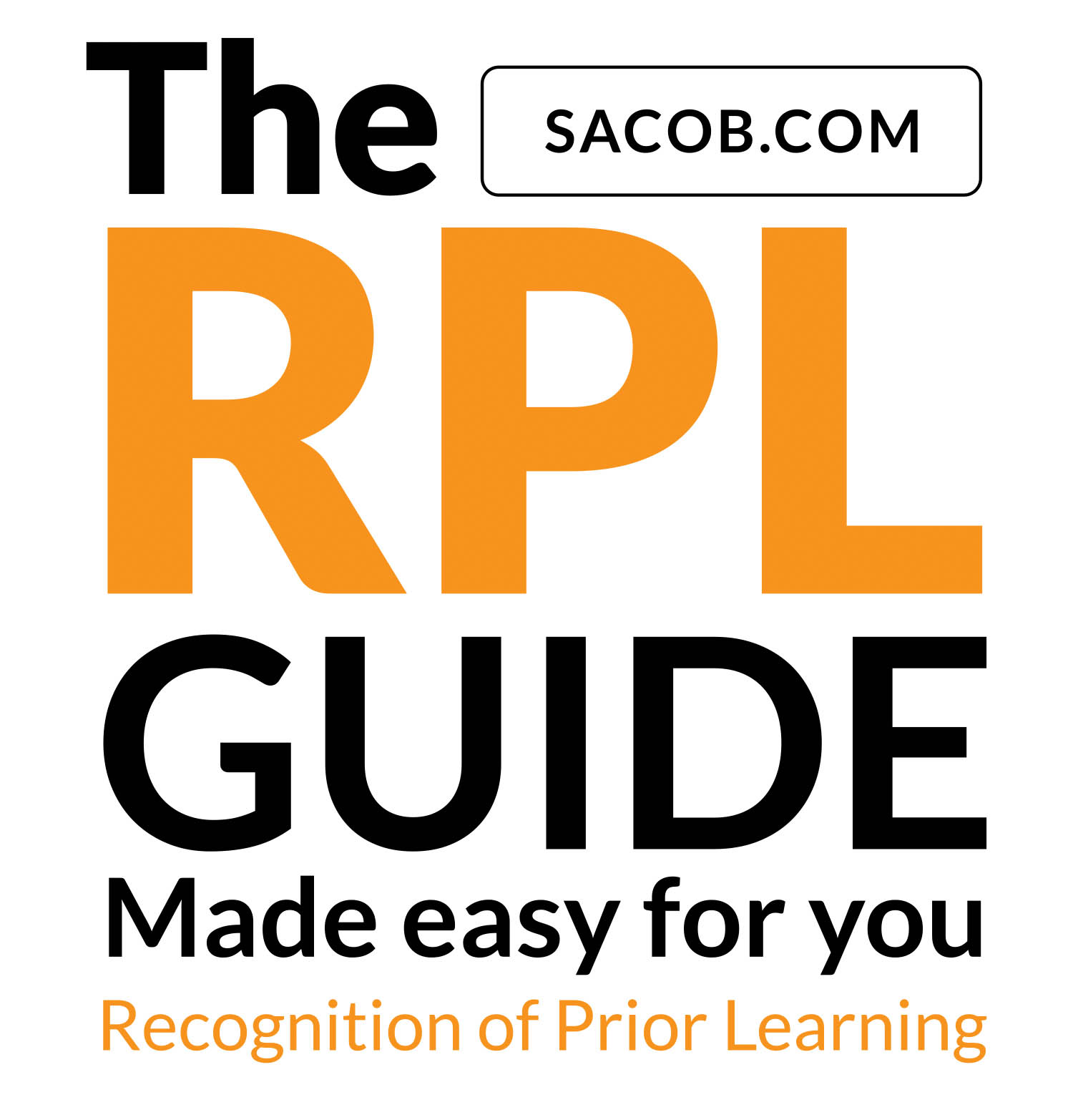 What is Recognition of Prior Learning (RPL)?
Recognition of Prior Learning (RPL) is a process through which the skills, competencies and experiences you have acquired throughout your lifetime are measured against a qualification. This process recognises the importance of learning acquired both through formal and informal education. For example you may have acquired skills or knowledge from training or experience you gained at work, short courses or from community work in a relevant field. It provides an opportunity for you to have your prior learning assessed and formally acknowledged in the form of a credits towards a qualification. Your prior learning will be measured against specified prescribed learning outcomes.
For more the full RPL Application guide, click here.
How does the ICB RPL work?
You can apply for exemptions from the ICB if you have studied similar courses in the past, or if you have relevant work experience. Your previous qualifications or part-qualifications must be registered on the NQF and attained within the last five years. You will need to have proof of more recent, relevant work experience if your qualifications are older than five years.
What do I need to do to apply for RPL?
To apply for RPL you need to do the following:
Read and sign the Guideline for Recognition of Prior Learning
Fill in the Learner Details Form
Pay the RPL application fee to the ICB and send them proof of payment
Provide official copies of previous course results (transcript of results), obtained from a registered/accredited training provider. Note: Foreign qualifications need a SAQA "Certificate of Evaluation" included
Provide a detailed CV explaining your work experience and including references from relevant jobs
Provide a copy of your ID book
Provide a letter from the Manager confirming work experience (if applicable)
Are there costs involved?
You will need to pay an application fee to apply for exemptions. In order to accept any exemptions granted you will need to pay an exemption fee per subject exemption granted. You must also be registered with the ICB, and have paid the annual student registration fee.
The ICB exemption fees can be viewed here.
How long does it take to get feedback?
The ICB will take approximately 6 weeks to provide feedback from when you submit all the required documents and proof of payment.
Want to take away the hassle of applying for RPL? SACOB can apply for RPL on your behalf. Contact us for more information.