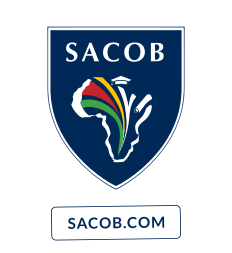 Description
This unit covers an understanding of the principles of food production operations, food production operations and food and beverage service.
Accreditation
CTH Programme in Tourism and Hospitality
Entrance requirement
You must be at least 17 years old and must have passed Grade 11 or your GCSEs.
If you have not passed Grade 11 / GCSEs, but are over the age of 21, you may still be considered.
Successfully completed the CTH Level 3 Diploma in Tourism and Hospitality, or have been granted exemptions for it.
You must be able to speak, read and write English.
Duration
This course can be completed in 3 months.
Assessment
You will be required to complete a final assignment for marking.
Award
This unit forms part of the CTH Programme in Tourism and Hospitality, on completion of all 7 Level 4 units you shall receive a CTH Level 4 Diploma in Hospitality Management (UK based qualification).
Packages
This course is available via the Online Standard package. This package includes the following:

Online Standard:
- Textbooks
- Introduction Video
- Exam Info
- Q & A Platform
- Concept Videos
- Forums
- Exam Timetable
- Study Schedule
- A Mock Exam & Solutions
- Two Online Sessions with your Lecture
What's next