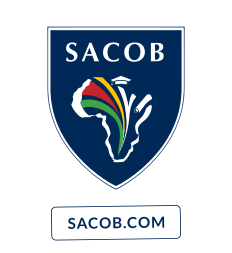 Chartered Secretary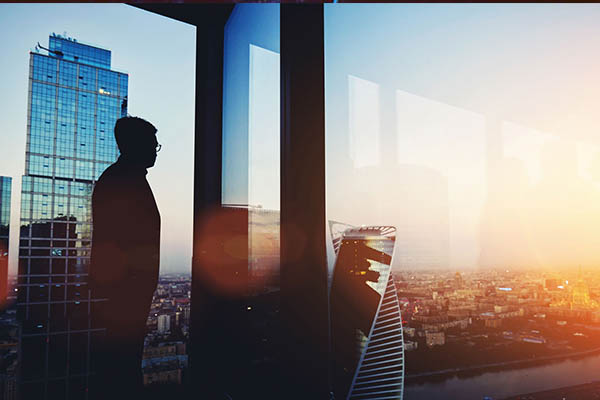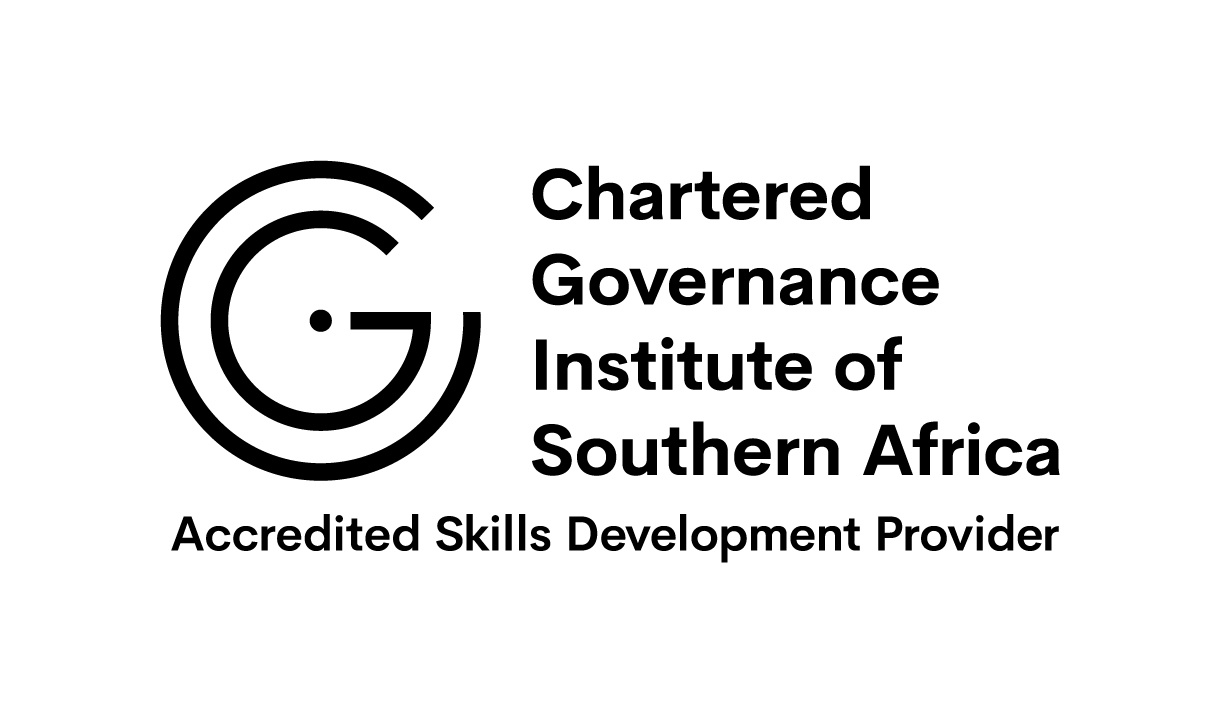 Chartered Governance Institute of Southern Africa (CGISA)
Description
This is the second subject in the CGISA Programme 3. On completion of this subject students will have an understanding and they will be able to apply business management principles.
Accreditation
Chartered Governance Institute of Southern Africa
Qualification
This subject is a part of a national qualification on completion of all Programme 3 subjects you will receive a NQF L7 Professional Qualification.
Requirements
Students must have successfully completed CGISA Programme 2 or equivalent, in this case students must apply for exemptions with the CGISA.
Duration
This subject can be completed in 3 months.
Subjects
Introduction to management
The evolution of management theory
Management and the environment
Concepts of systems theory
Planning
Decision-making
Organising and delegating
Leading
Motivating
Communicating
Controlling
Ethics, corporate social responsibility, and corporate governance
New challenges for management
Packages
Online Premium:
- Textbooks
- Introduction Video
- Exam Info
- Q & A Platform
- Concept Videos
- Forums
- Exam Timetable
- Study Schedule
- Multiple Mock Exams & Solutions
- LIVE Webinars via Zoom
- Recording of the LIVE Webinars
- Quizzes
- Exam Walkthrough (Pre-recorded)
Assessment
You will be required to complete a summative assessment (final exam) when you complete this subject.
What's next
You can continue your studies with SACOB and CGISA and complete more subjects that make up this qualification.