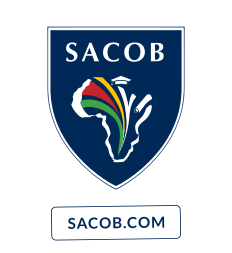 This qualification is the first level in the ICB Public Sector Accounting Programme. The Public Accounts Administrator can help improve public sector financial management by adding value, efficiency and productivity to government departments.
This study option includes:
Log in or create an account to see course fees
Description
This qualification is for you if you want to work in the public sector, and finances are your specialty. Government and municipalities need accountants to manage and command their finances, this qualification provides you with the foundational knowledge to manage public accounts and improve the financial management of the governing body.
Accreditation
Institute of Certified Bookkeepers as a Quality Assurance Partner of the QCTO.
Qualification
NQF L4 (SAQA ID 20352) National Certificate: Public Sector Accounting
Designation
Public Accounts Administrator
Requirements
Grade 11, NQF 3 or equivalent.
Subjects
ICB Bookkeeping to Trial Balance
ICB Public Accounting Administration
ICB Computerised Bookkeeping
ICB Business Literacy
Packages
Home Study

SACOB Online Classroom
Assessment
Portfolio of Evidence, including assignments and tests. 60% to pass

Final ICB Exam