Sale!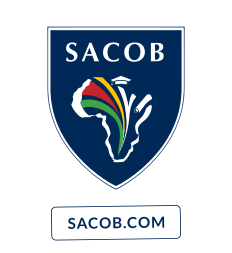 Bookkeeping / Accounting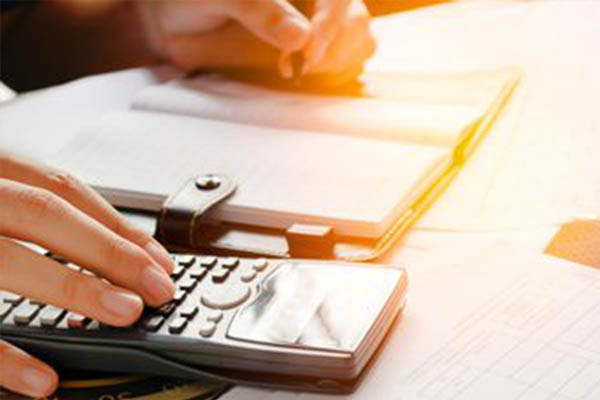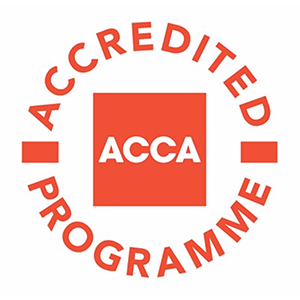 Association of Chartered Certified Accountants (ACCA)
This is the second programme which falls under the Association of Chartered Certified Accountants (ACCA?s) new Foundations in Accountancy series. Although it builds on the basics learnt in the Introductory Certificate in Financial and Management Accounting programme, you do not need to have completed it before commencing with this programme and no prior knowledge or experience is required. This programme is ideal for school leavers or those already working in the junior accounts field who would like to start making their way up the corporate ladder by taking on the bookkeeping role in a medium-sized organisation.
This study option includes:
Log in or create an account to see course fees
Description
The Foundation level is the best preparation for the ACCA Qualification if you don?t have any other qualifications or experience. Complete the diploma and you can be automatically transferred onto the ACCA Qualification, free of charge, and given exemptions from the first three exams.
Please note regarding ACCA and the OLC. Click here for all the details.
Accreditation
Association of Chartered Certified Accountants.
Qualification
FA2, MA2, RQF Level 3 Intermediate Certificate in Financial and Management Accounting
Designation
A junior accounts or cost clerk/junior bookkeeper role in an small or medium-sized enterprise. A range of junior or cost accounting administration roles within an accounting department of a larger organisation or financial shared service centre.
Requirements
Grade 10

FIP, Completion of Foundations in Professionalism Short course
Duration
Up to 12 months, depending on student commitment.
Subjects
ACCA FIA FA2 Maintaining Financial Records

ACCA FIA MA2 Managing Costs and Finance
Packages
Online Premium:
- Textbooks
- Introduction Video
- Exam Info
- Q & A Platform
- Concept Videos
- Forums
- Exam Timetable
- Study Schedule
- Multiple Mock Exams & Solutions
- LIVE Webinars via Zoom
- Recording of the LIVE Webinars
- Quizzes
- Exam Walkthrough (Pre-recorded)
Assessment
2 ACCA FIA Examinations, 1 per subject.
What's next
You are now eligible to further your studies with SACOB and ACCA and are now eligible to study the full ACCA Qualification with the ACCA and gain practical experience in the workplace that will qualify you to study for the fully accredited degree in Accounting with ACCA
Downloads