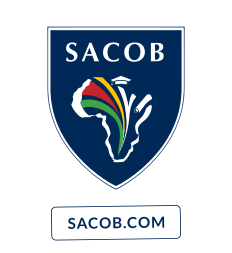 This is the first programme which falls under the Association of Chartered Certified Accountants (ACCA?s) new Foundations in Accountancy series. As it introduces the basics of accounting and finance. No prior knowledge or experience is required; it is ideal for school leavers or even those already working in the field as accounts support who want to gain a better understanding of the accounting function and role. On completion of this programme you can fulfill a wide variety of junior accounting functions and become an integral member of the accounts department within a small to medium sized organisation.
This study option includes:
Log in or create an account to see course fees
Description
You need to be introduced to the theoretical and practical basics of Finance and Accounting. This makes it an ideal option for school leavers, or those in the field who wish to consolidate their existing knowledge.
Please note regarding ACCA and the OLC. Click here for all the details.
Accreditation
Institute of Certified Bookkeepers as a Quality Assurance Partner of the QCTO.
Qualification
FA1, NA1, RQF Level 2 Introductory Certificate in Financial and Management Accounting
Designation
Junior account or Bookkeeper role
Duration
Up to 12 months, depending on student commitment.
Subjects
ACCA FIA FA1 Recording Financial Transactions

ACCA FIA MA1 Management Information
Packages
Home Study

SACOB Online Classroom
Assessment
2 ACCA FIA Examinations, 1 per subject.