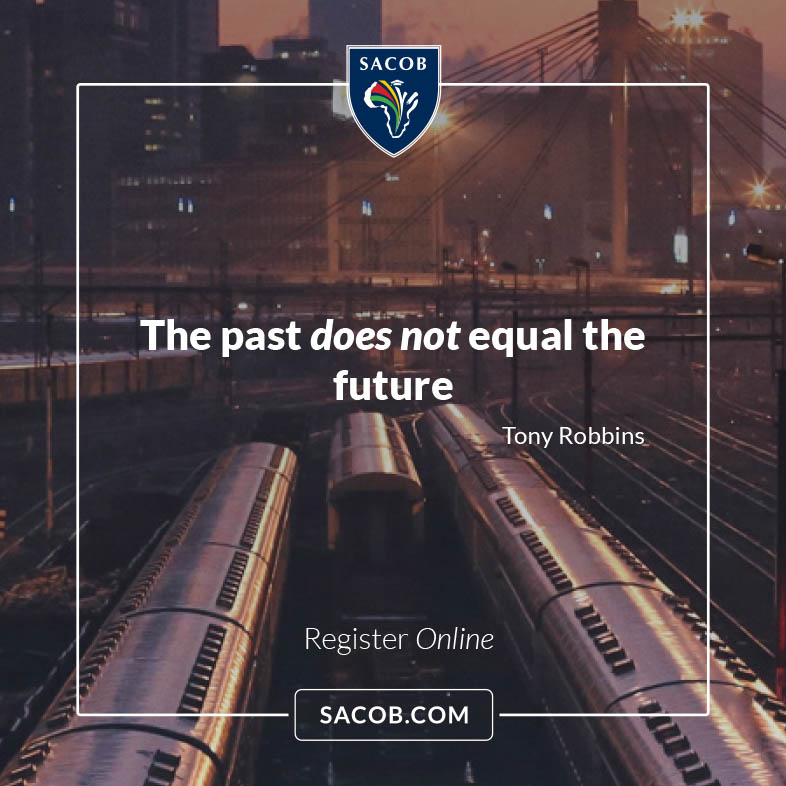 Do you feel stuck because you didn't meet the requirements to get into university? Are your matric results getting you down? Or are you just looking to study while you're on your gap year? SACOB.com is an accredited business college with many courses available to you.
You can still make a success out of your results and we are here to help you.
Make the first step in becoming an accountant. Click here to enrol for an AT(SA) course today: https://www.sacob.com/…/at-sa-level-3-certificate-accounti…/ .
Our Online Classroom website is also available 24/7, so you can access it whenever and wherever you want
:D At SACOB, we're in the business of turning a "no" into a successful "yes". Let us make your educational dreams a reality today.
If you're still unsure and want to know about more of your options, drop us a direct message, and one of our Course Advisors will call you right back